RSS NEWS FEED

(JUMP TO FULL BLOG)

Lots of Festivals
Jan 01, 1970
Lots of great updates for you this month! First of all I finished making all the extras for the DVD and am sending it off to be "replicated" (which sounds like something from Blade Runner) so it should be available veeeeeery soon! Thanks to all of you who have written in an expressed interest, I'll send you all an email letting you know the very second it's ready. I packed it with all sorts of really cool stuff, so I'm sure you'll love it :)

Emelia has also been doing really great on the festival trail. It just won BEST ANIMATION at the Chicago International Reel Shorts Fest! And if you live in California like I do there are lots of chances this month to catch a show:

Emelia will be playing at the prestigious Mill Valley Film Fest on October 15th as part of their creepy animation block "A Toon for the Misbegotten"

She will be screening four weekends in a row (Oct 15,22,29 & Nov 5-6) at the Alameda International Film Festival in a funky little theater filled with bright colored couches as part of the "Kids Show". If you scroll your mouse over the picture below you can see the theater in 360 degrees!

Emelia is playing Oct 26th in a Wine Vineyard for the California Independent Film Fest where it was nominated for a Slate Award for Best Animation! So you can sip something dark and red while you watch the film on October 26.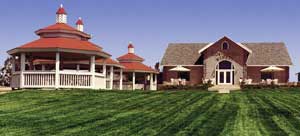 And for a complete change of pace from the winery, Emelia is playing at Creepfest in a Goth Industrial Club called Das Bunker on October 28 the Friday before Halloween. So put on something spooky and head on down for the party there!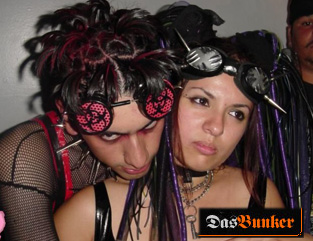 (Read more archived news in the